Portfolio
I design and develop simple UIs,. Privacy and accessibility are my ethos when developing software.
Skills
Projects

Kids For Code
Kids For Code is an organization I volunteered at to teach HTML/CSS and Java to young kids. I also maintain their website, kidsforcode.org, which I built with Bootstrap 4.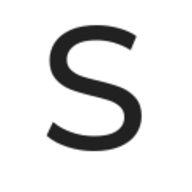 Scriber
I started Scriber because I liked Medium, but didn't like how they aren't respecting of privacy, have slow webpages, and require a subscription to read more than three articles per month. Scriber is a free blogging platform with aspects of social media incorporated, like post likes, comments, bookmarks and trending posts. Although it was just a learning project, I'm satisfied with how it turned out. Check out a demo here.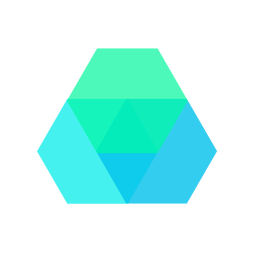 MCPS Sidekick
My school district, MCPS, provides a grade viewer app that doesn't look very appealing. I created an alternative that is not only more visually appealing, but adds a key feature - a grade calculator. Students can add an assignment - for example a test - and calculate the score they need to improve or maintain their letter grade. It is available here.